Your one-stop shop for roofing installations, repairs and replacements
Do you need expert roofing services for your property in South London or Surrey? Then look no further than World of Roofing. With more than a decade's experience in delivering high-quality roofing work to domestic and commercial customers in Epsom and Esher, our family-run business is your reputable one-stop shop for all things roofing. Whether you need a new roof or repairs on an existing one, we'll deliver a high-performance roof that is attractive and efficient.
Reliable, honest and competitively priced roofing services
Getting your roof fitted or repaired is a big task, so you want to know that your property is in safe hands. That's why we focus on delivering exceptional customer service that puts your mind at ease and shows you how reliable, professional and highly skilled our team is. We will always provide you with a fair and realistic quotation for the roofing work, and stick to this – with no surprise charges. We carry this honesty and transparency through into every aspect of our offering, keeping you updated on our progress and answering any questions that you have throughout the repair or installation.
Our roofing specialists have years of experience and training, which is why our levels of workmanship are so high. Many of our customers return to us again and again for their various roofing projects, because they know how high-quality and detailed our work is.
Roof installations, repairs, maintenance and replacements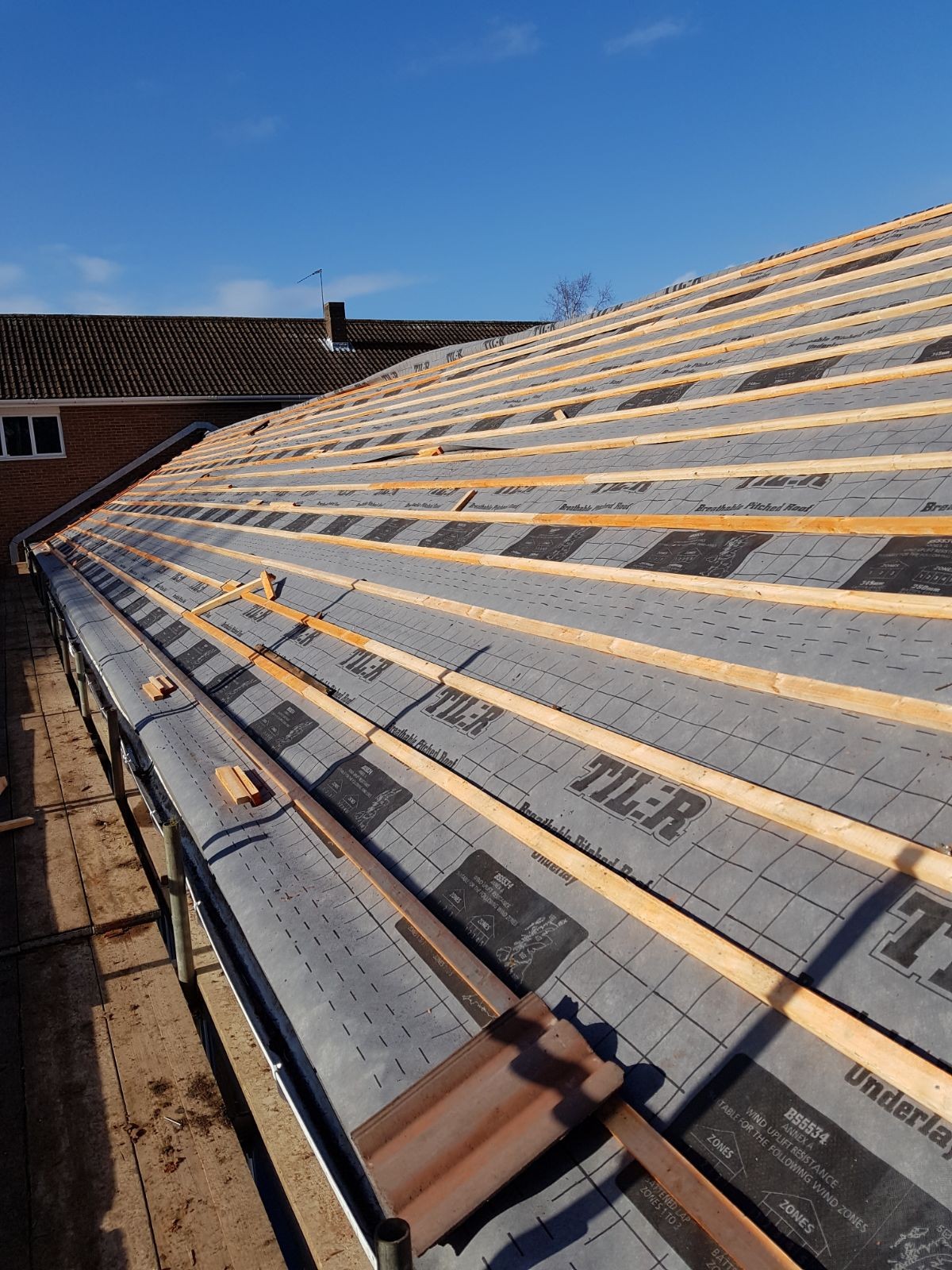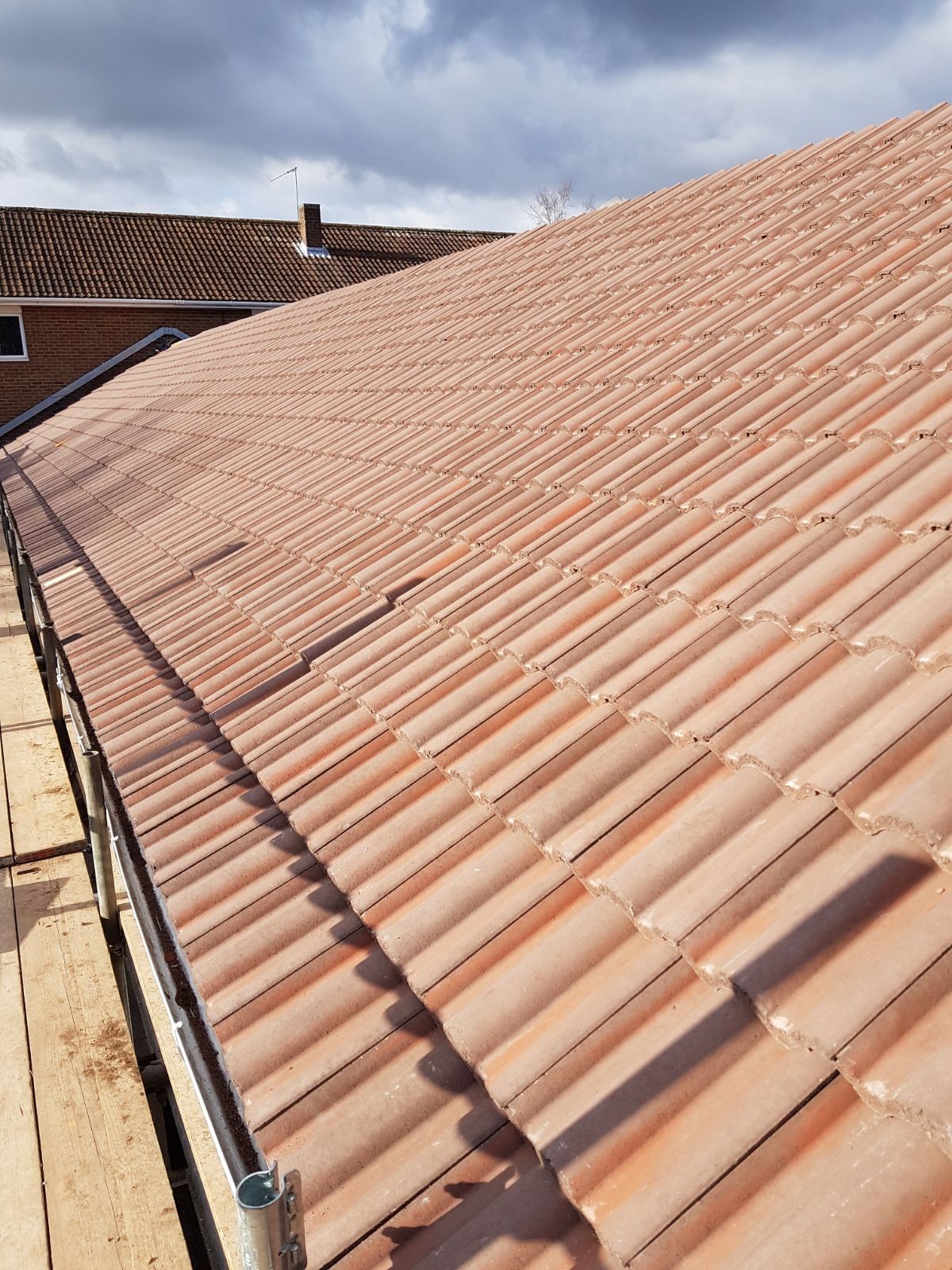 Since launching World of Roofing more than a decade ago, we have built up and tailored our offering in line with our customers' requirements. As such, we have the skills and expertise to help with any roofing issue that you may encounter – the large and the seemingly small. If you can't find a dedicated service for it on our services page, do get in touch with us anyway, as we're sure that we'll be able to help. We often work on a bespoke basis for our customers – solving complex roofing problems and creating tailored solutions to fix them.
We handle installations, repairs, maintenance, replacements and removals. This includes new and replacement roofs, repairs of all sorts (from individual tiles to extensive storm damage), flat and garage roofs, fibreglass roofs, guttering, fascias, soffits, chimneys, leadwork, roof windows, skylights and roof vents. Basically, if it's on your roof, we'll sort it.
Urgent roofing work
If you have experienced an emergency and need urgent roofing work, we can help. We offer a 24-hour emergency roofing service across South East London and Surrey to ensure that, in urgent circumstances, your roof can be secured as quickly as possible. Examples of roofing emergencies include extensive storm damage or sudden leaks. Whatever the issue, we will sort it efficiently and affordably, and make sure that the problem cannot reoccur.