We can repair everything from individual roof tiles to entire storm-damaged roofs
When you notice a problem with your roof, it's best to get it sorted as soon as possible. Roof repairs are generally affordable and straightforward if the issue is addressed quickly enough. Whether it's a leak, broken tile or torn waterproof membrane, or a more extensive problem like storm damage that's affected the entire roof, it's always best to get professional roofers in – not only to fix the issue, but to stop it from reoccurring in the future.
Here at World of Roofing, our specialist roofers provide high-quality, affordable and timely roof repairs for domestic and commercial customers in South East London, Surrey and surrounding areas.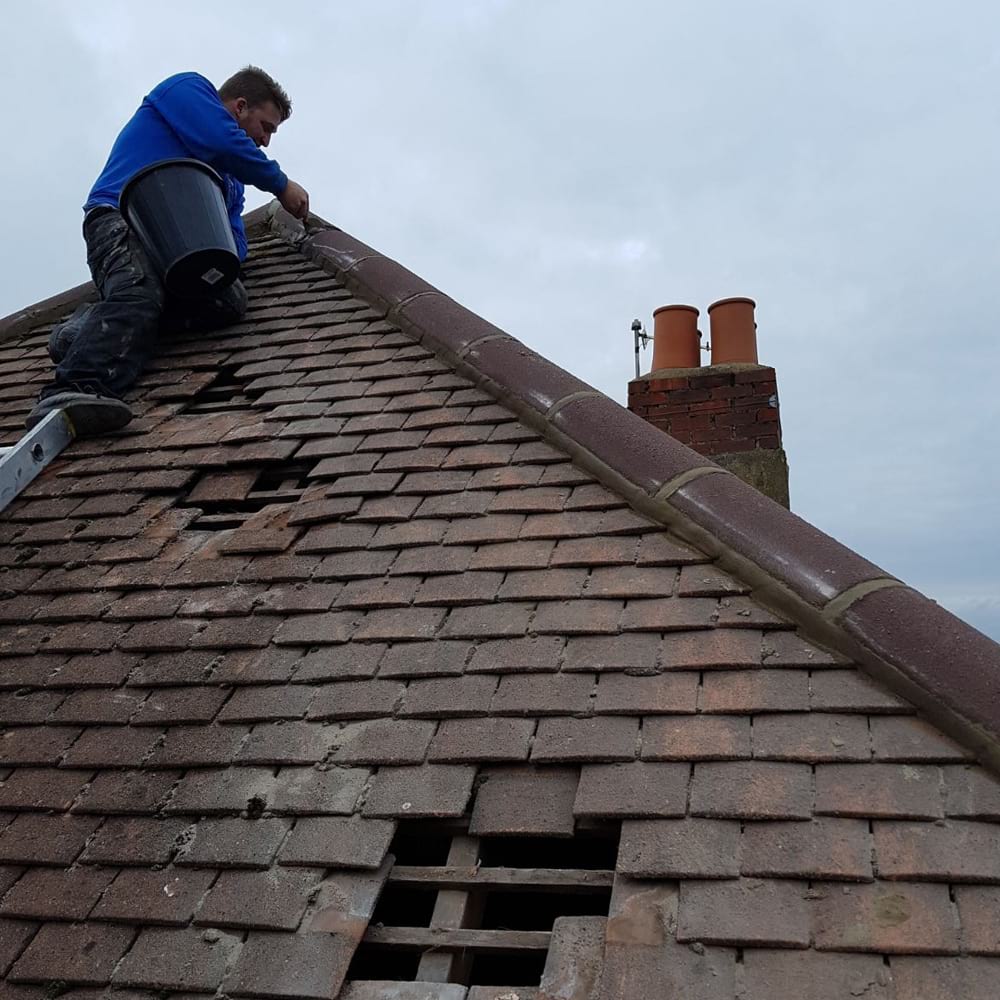 Quick, efficient and stress-free roof repairs
As roofing experts with many years of experience, we can quickly identify which parts of your roof need repairing and determine the best course of action for fixing your roof. We always focus on finding the most affordable and efficient option for our roof repairs, as we understand that this is important to our customers. Once we know what the issue with your roof is and how we are going to repair it, we will order in the required parts, arrange a time that suits you for carrying out the repair, and fix your roof in accordance with these plans.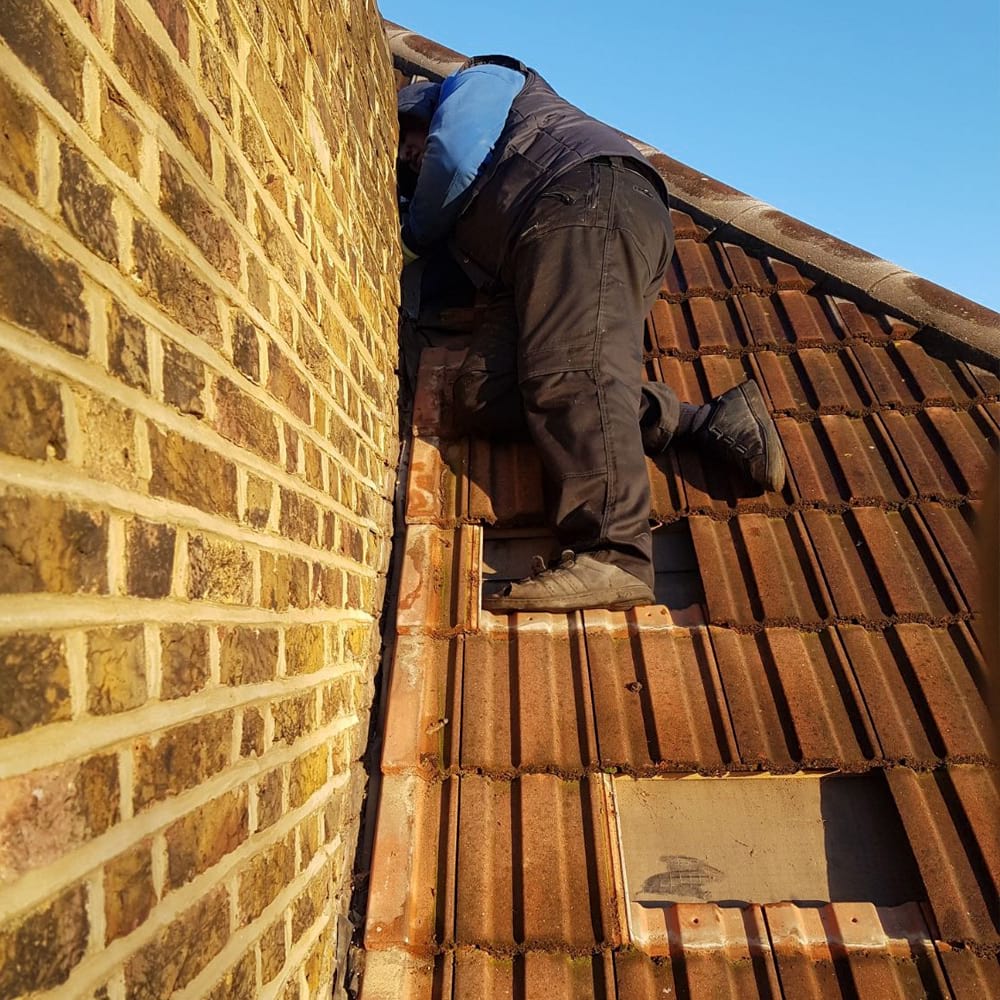 If it's part of your roof, we can repair it
If it's on your roof and it needs repairing, we can probably handle it. We've been helping customers in South East London and Surrey repair their roofs for more than a decade, and we've fixed an extensive range of issues during that time. To give you an idea of the sorts of repairs we carry out, here are some of the most common roofing issues we are asked to help with.
Loose or broken tiles
Leaks
Storm damage
Cracks in the roof
Broken guttering