The ideal option for a versatile, weatherproof and high-performance roof
Here at World of Roofing, we're dedicated to providing our customers with high-performing roofing options that look great, function efficiently and last for years. One of our most state-of-the-art roofing materials for flat roofs is fibreglass.
This versatile roofing material offers superior performance in terms of weatherproofing, and is a popular option for our domestic and commercial clients alike. If you think that a fibreglass roof could be the right option for your property, just give us a call! Our experts will be happy to talk you through the benefits.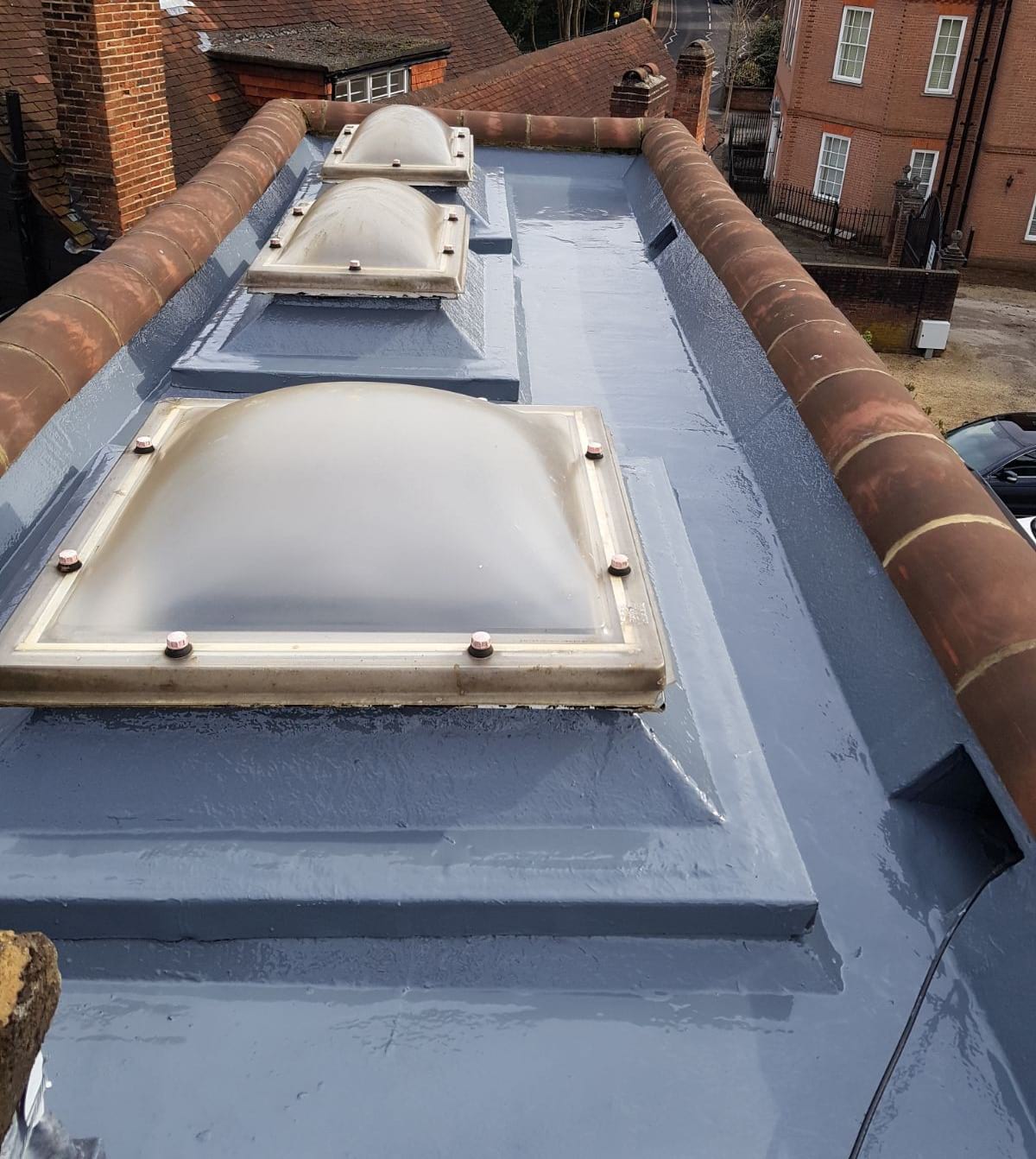 What is fibreglass roofing?
Fibreglass roofing, or glass reinforced plastic (GRP) roofing, is a type of flat roofing that uses a composite material made from polyester resin that is reinforced with glass fibres. It is a strong yet lightweight material that can easily be moulded to suit the shape of a building.
It is applied as a single-ply membrane, which is attached to secured decking boards on the roof and finished with a resin or top coat.
Fibreglass is perhaps most popular because of its weatherproofing qualities – homeowners in the UK know that, with such a temperamental and rainy climate, it's always best to have a roof that is as weatherproof as possible!
Why choose a fibreglass roof?
As well as its weatherproofing qualities, fibreglass roofing has a number of benefits. For a start, it is incredibly long-lasting: most fibreglass roofs have a lifespan of about 25 years. It is also very low-maintenance; once your fibreglass roof has been installed, you can essentially leave it alone. As it is such a high-performance material, fibreglass can add value to your property – after all, any potential buyers won't have to spend any money on the roof, and will benefit from its energy-efficiency (i.e. enjoying lower energy bills and a warmer home).
The versatility of fibreglass means that it can be customised in a range of colours and finishes to suit your property. Our specialists would be happy to work with you to choose a design that fits your home or commercial building's character and overall appearance.
Experienced fibreglass roof installers
The World of Roofing team has been installing fibreglass roofs for our customers for more than a decade, so you can trust us to complete the job with professionalism and expertise. If you want some second opinions about the quality of our fibreglass roofs (or our services in general), head to our Checkatrade profile, where we have an average rating of 9.96!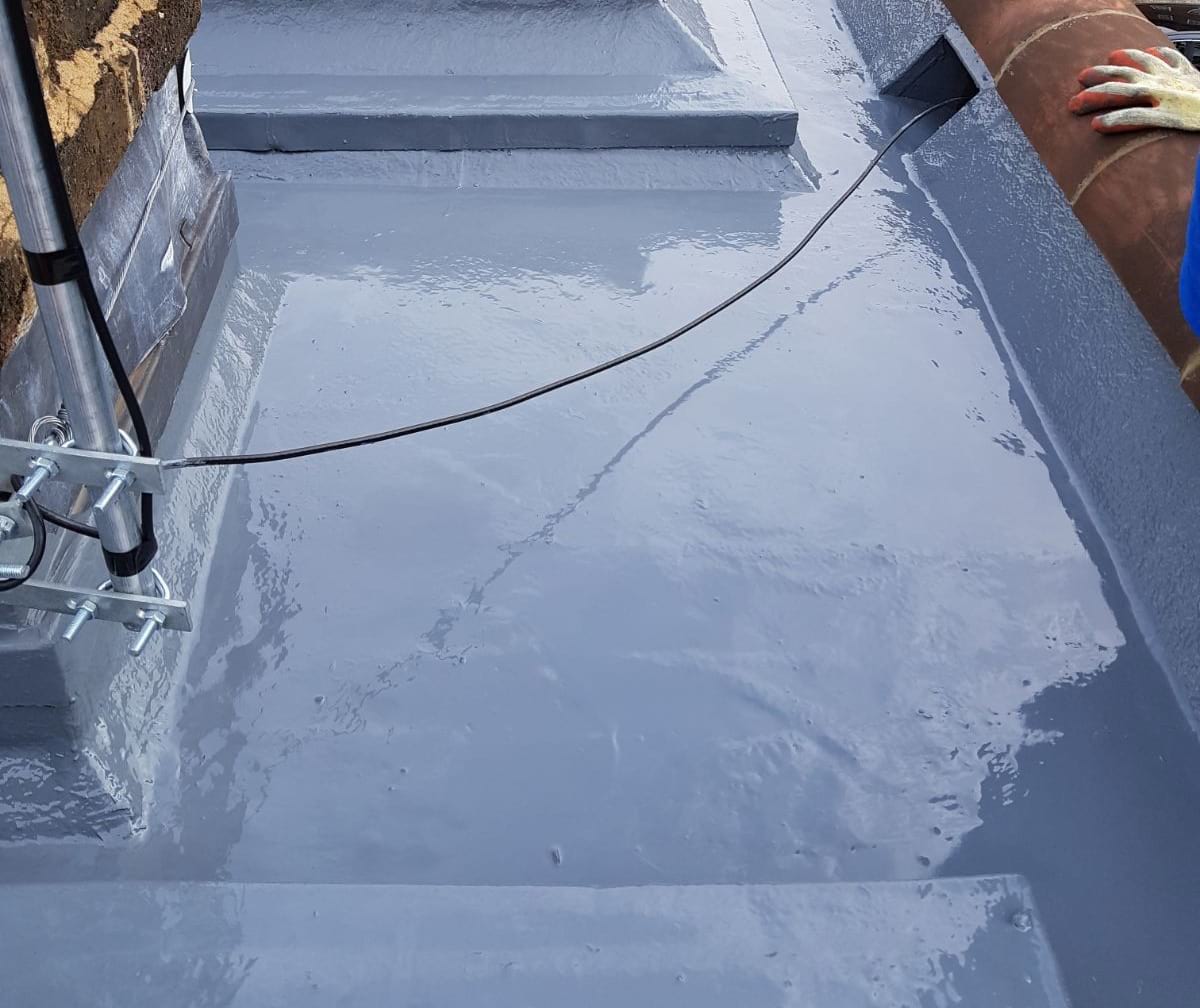 Request a callback from our team
General Roofing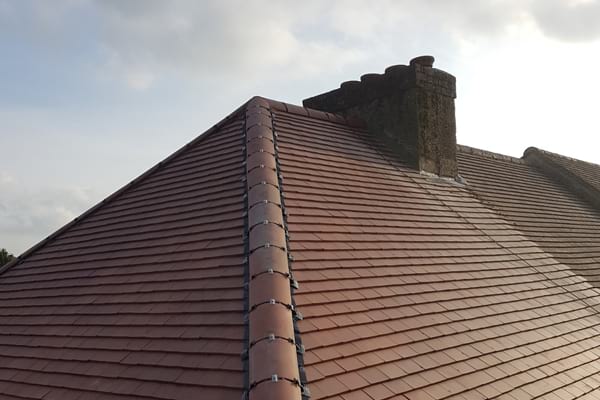 We build new or replacement roofs for your property, whether it be felt, slate, fibreglass or tiled roof.
Flat Roofs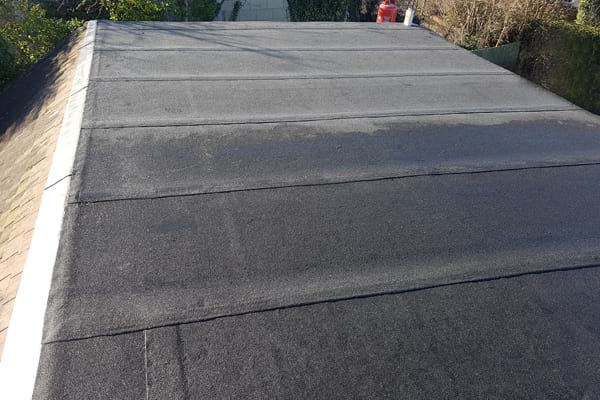 We install, repair or remove your flat roof or garage roof. Experts in working with flat roofs of all shapes, sizes and materials.