Need a flat roof or garage roof installed, repaired or removed? Give us a call!
Flat roofing is an affordable, versatile and accessible option for homes and commercial buildings alike. For homes, it is most commonly used for garages and extensions. For commercial properties, flat roofing tends to be more popular than pitched roofing – partly due to its smart appearance and also because a flat roof can easily be tailored to cover large areas and buildings of all different shapes.
Here at World of Roofing, we're experts in flat roofing, and our team can install, repair, maintain and remove your property's flat roof.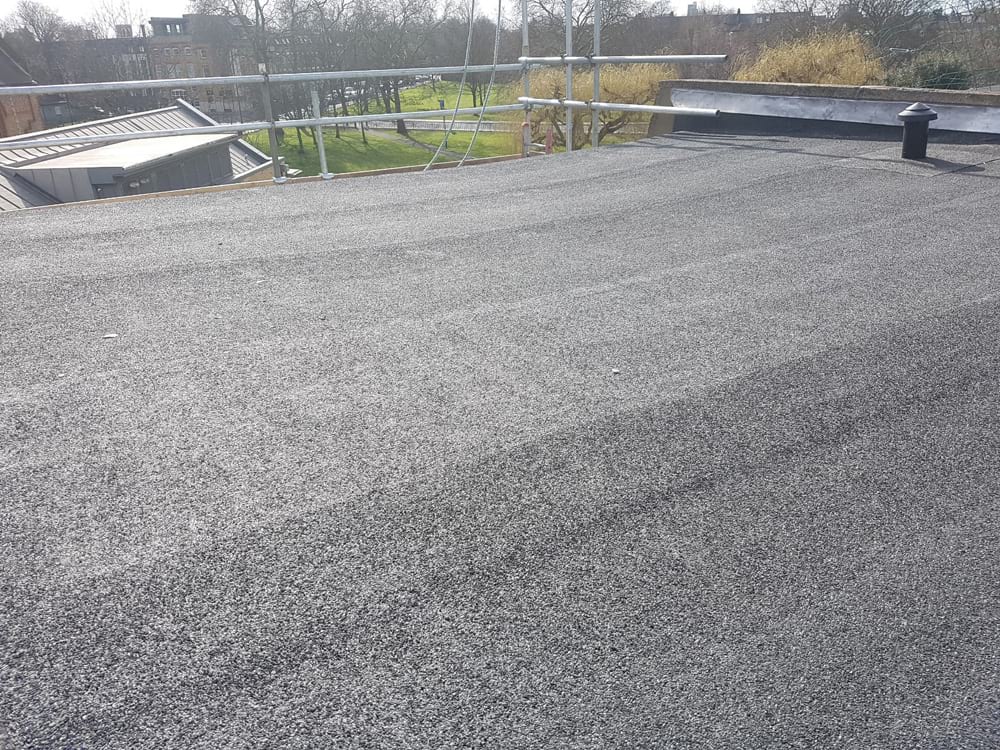 Why choose flat roofing?
There are a number of reasons that homeowners and commercial property owners choose flat roofing for their buildings. Here are just some of the most commonly seen benefits.
One of the biggest benefits of a flat roofing system is that it is incredibly affordable – both in terms of the materials used and the installation itself. If, for any reason, your flat roof needs repairing or replacing in the future, this is also an affordable task, and it is relatively easy to find the parts needed for the repair. Flat roofing is also high-quality, strong and durable. You can be sure that your roof will function smoothly, reliably and efficiently for about 15 years.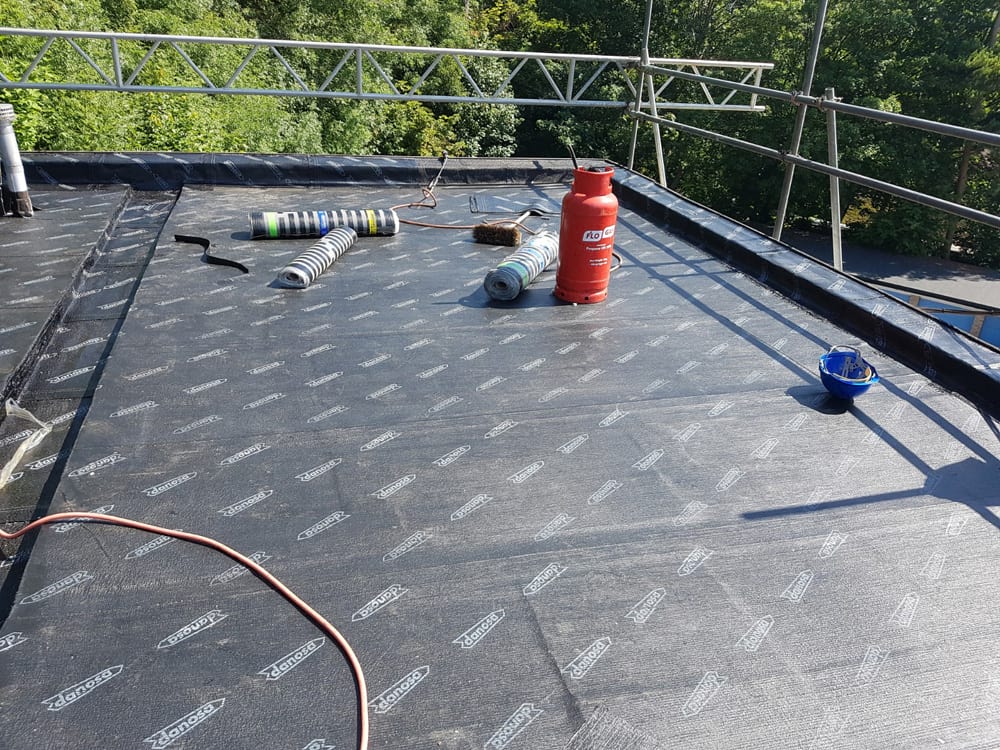 Another reason that flat roofing is so popular is that it enables you to maximise space inside the property. A flat roof results in higher, more level ceilings than a pitched roof, so you can use the space efficiently rather than having to cater for the sloping ceilings.
You can get more from the roof space, too, as flat roofs are generally more accessible than pitched roofs (if built to withstand footfall). You could add features such as a roof terrace, roof garden, solar panels or air-conditioning unit to your property's flat roof if you wanted.
Garage roofs and extensions
If you are installing a garage or building an extension on your property, a flat roof is a practical and attractive option. This space-saving, compact style of roof is quick and easy to install, making it ideal for home improvements on a tight timescale and budget. In order to enhance its weatherproofing capabilities, it is best to install the flat roof with a slight pitch, so that rainwater can drain away from the property efficiently, rather than pooling on top.
Here at World of Roofing, we can install, maintain, repair and remove your garage roof or flat roof. We're experts in implementing high-performance flat roofs in a range of materials – including fibreglass, felt and rubber – and using both hot and cold flat roofing systems.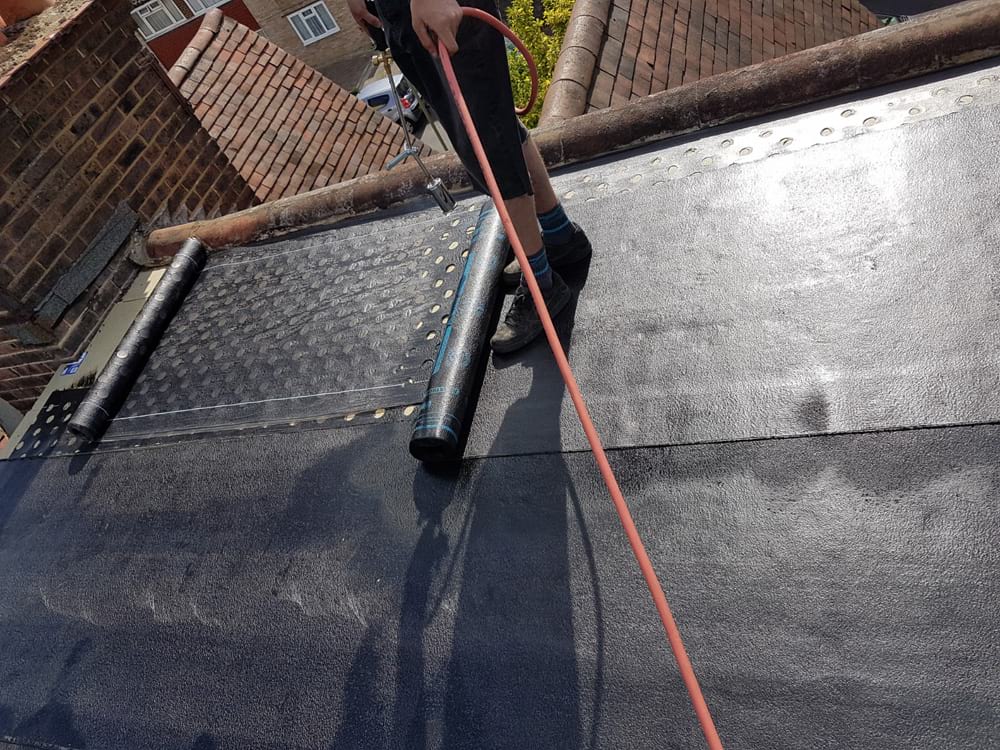 If you need flat roofing services for your home or commercial building, contact us at World of Roofing today. We're happy to provide you with a free, no-obligation quotation.