Do you need guttering services in Croydon, South London? Call World of Roofing
Many people underestimate the important role guttering plays in preventing damage to your residential or commercial property in Croydon, Addiscombe, or Selsdon. Guttering and downpipes control the flow of water away from your property, including crucial places such as the foundations and the walls. Here at World of Roofing, we are local roofing and roofline specialists, who can assist with all aspects of your roof or roofline, including fascias, soffits, bargeboards, and guttering.
Our local roofing contractors are friendly, personable, and professional and we can be relied on to deliver the roofing services that you require. Whether you need a flat roof repair a new roof installation or roofline product upgrades, we are here to assist.
Roofing and roofline experts with a wealth of experience in all aspects of roofing and rooflines
Available for all roof and roofline installation, maintenance, and repairs work
Surrey Trading Standards-approved and fully-insured
Family-run and independent roofing business that will always deliver on time and on budget
High-quality materials and products from leading manufacturers used at all times
Highly recommended throughout the local areas, including on com, where have an average score of 9.98 out of 10, based on work done recently
Highly-competitive prices for all roofing and roofline work, with free and no-obligation quotations available at any time
Nothing is too much trouble for our team. If you need assistance with your fascias, soffits, or guttering, please ring on 07719 059 070.
New fascias, soffits, and other roofline work near Addiscombe
If you are based in Addiscombe, Croydon, or New Addington, and are looking for assistance with your roofline, get in touch with our professional roofing contractors. We offer a vast range of services.
Installation of new fascias, soffits, bargeboards, and cladding
Guttering and downpipe installations
Repairs to existing guttering, fascias and soffits
Gutter cleaning and maintenance
Fascias and soffits are not just a decorative addition to your home or roof. These are the boards that run alongside and underneath your home's roofing. This area is very exposed to the weather and they stop water penetrating your roof and protect it from harsh weather conditions.
If you have old and rotten timber fascias and soffits, the best course of action will be to replace them with modern uPVC upgrades. We use state-of-the-art uPVC products that are low maintenance; will not rot, rust or warp; and that comes in many colours, styles, and textures to suit the appearance of your property. This include styles that are designed to mimic the appearance of wood.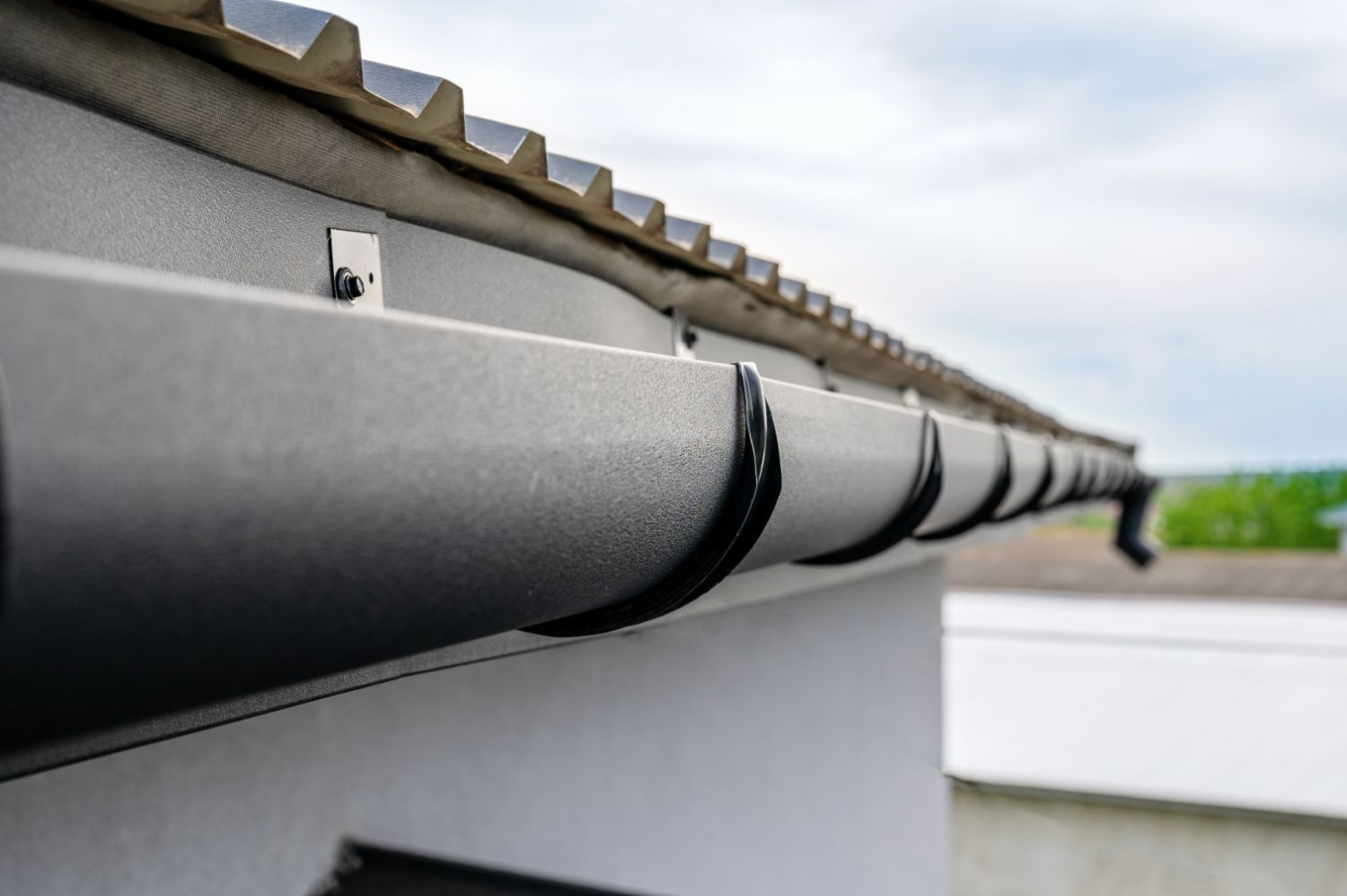 Guttering quotes Croydon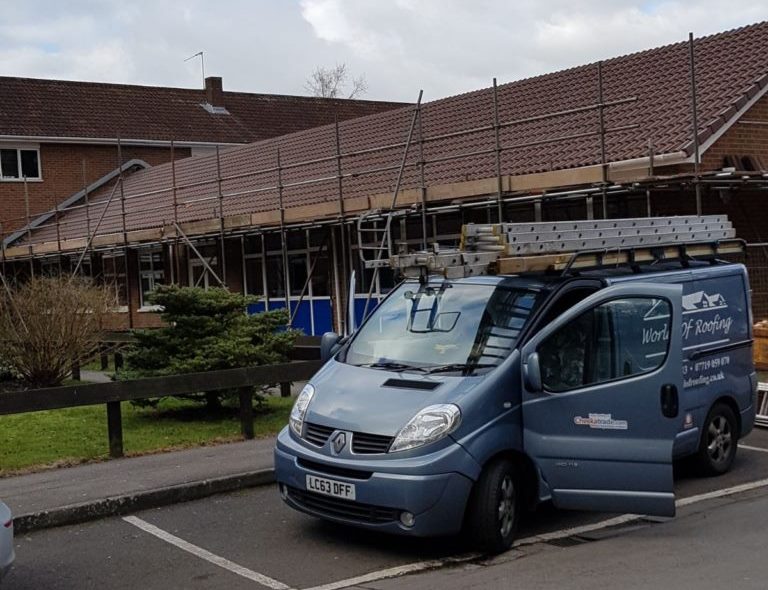 New fascias and soffits near Croydon
CR0 guttering repairs and installations
World of Roofing is a dedicated and knowledgeable team of roofers based near Croydon who you can rely on to provide the best roofline and roofing solutions for your needs. As soon as you notice that your guttering systems are not doing the job they have been designed for, call our team who can help
If you have had your guttering for a long time, you may need to replace it. We use guttering systems manufactured by leading brands that deliver on functionality and aesthetics. We can take away and dispose of old systems and install new ones, so you have complete peace of mind that your system will be long-lasting, efficient, and strong.
Our guttering comes in a range of colours, styles, and shapes to suit any style of residential or commercial property. Once these gutters are required they will require very little maintenance, except periodic cleaning to keep them working perfectly.
World of Roofing in Croydon can provide quotes & prices for the following roofline services
Guttering repairs and replacement Croydon

Replacement downpipes Addiscombe
Fascias and soffits Croydon

Chimney repairs CR0