Trusted & reliable guttering and roofline experts in Kingston, Surrey
Taking a proactive approach when it comes to your guttering, fascias, and other roofline elements will ensure you don't end up with costly surprises in the future. While most rainwater systems are manufactured to last around 20 years, it's important not to hesitate when they need replacing.
Here at World of Roofing, we take great pride in our ability to repair, replace, and service guttering in the Kingston area of Surrey, as well as nearby locations of Whitton, Twickenham, Richmond Upon Thames, and Strawberry Hill.
Rated 10/10 on Checkatrade and fully approved by Surrey Trading Standards, we provide a competent and caring service with tidy and highly trained staff. Whether you need an emergency repair carried out on existing guttering or you're improving the exterior of your property with new cladding, fascias, soffits or bargeboards, World of Roofing will provide a stellar service.
Guttering and roofline repairs in Norbiton
As a trusted and reliable local contractor, we are the go-to choice for many property owners in the Surrey area. We've built up our expertise over the last decade or so, and take great pride in every aspect of the services we offer.
Replacing and repairing fascia and soffits isn't only an essential task, it also enhances the exterior aesthetics of your home and, perhaps most importantly, adds value to your property. As well as protecting your home from water damage and unwanted insurance claims, the quality of your fascias and soffits also improves kerb-appeal, with UPVC options requiring little maintenance compared with original wooden features that are susceptible to rot and damp. Another exterior element that can enhance the overall appeal of your property is our cladding service, which is available in a choice of shades.
Ensuring that your property is fitted with hard wearing, durable guttering and downpipes is essential to avoid water collecting and touching your walls, potentially causing damp and leading to serious health implications as well as the potential for damage to your property.
We're often asked about the roofline services we offer. Thanks to 10 years of high-performing installations, we've been able to expand our services from fascias and guttering through to tailored services such as bargeboards, as well as specialist, period-sympathetic services like chimney repairs, parapet walls, and leadwork.
A trusted roofing contractor covering the entire Surrey area, we are also well versed when it comes to roof repairs, tiling, and flat roofs. If you're looking to make improvements to the exterior of your property, or believe that some of your rainwater system is damaged, you can also get in touch with us to arrange a no obligation quote.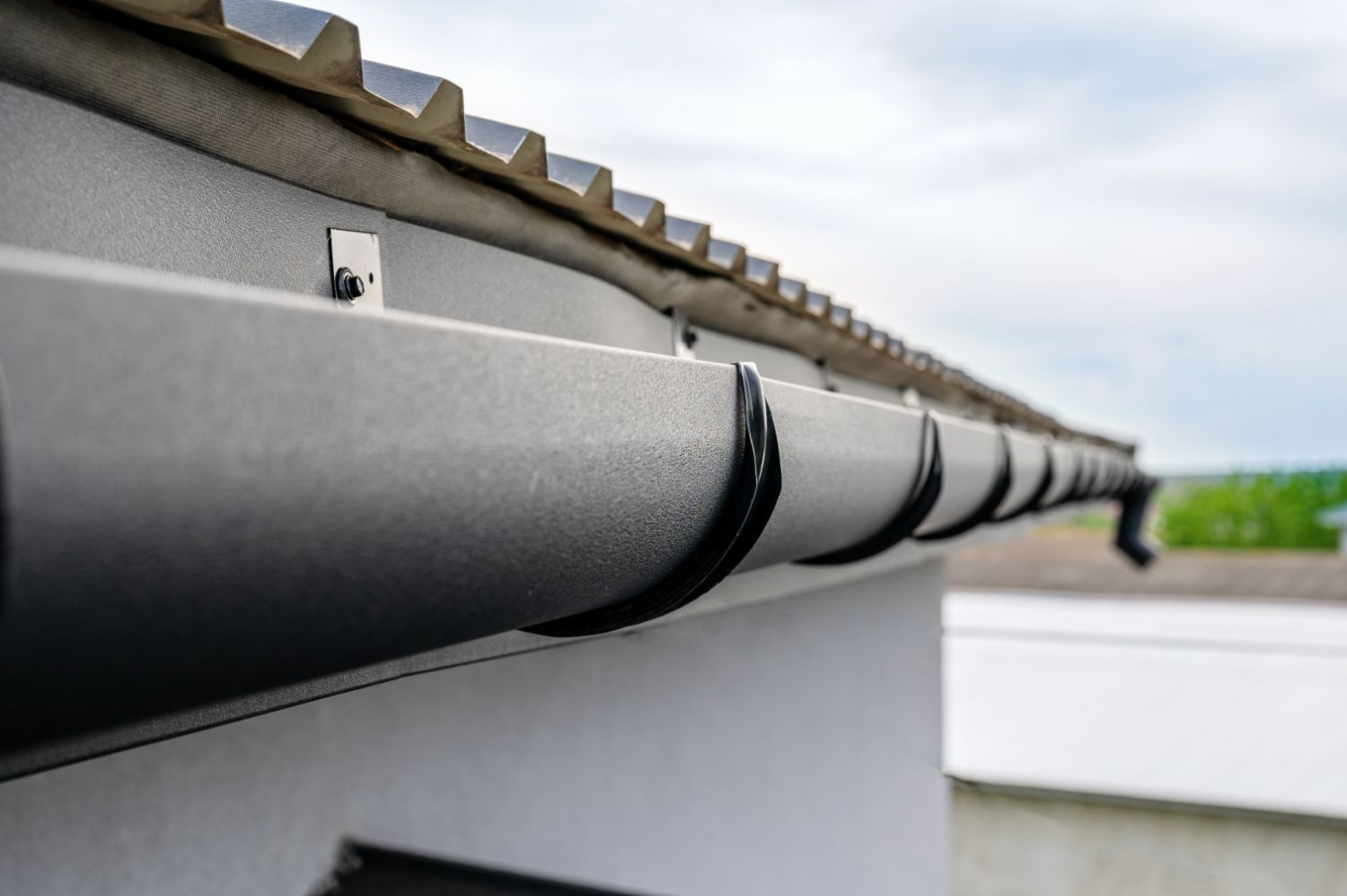 Guttering quotes Kingston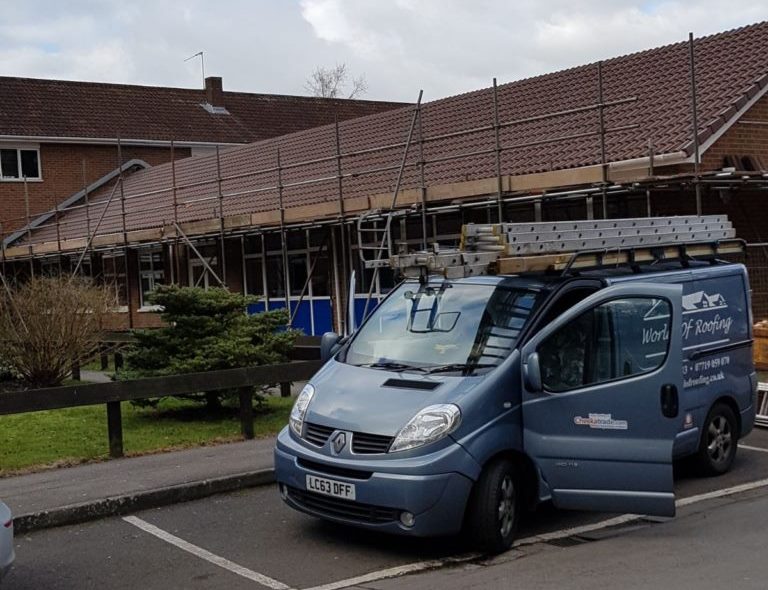 New fascias and soffits near Kingston
Fascia installations in the Whitton area
Not all homeowners are familiar with the benefits that fascias and soffits provide, and many might be under the impression that they last forever. While they can offer a long lifespan when maintained correctly, fascias and soffits are like any other element of your home and will need replacing after a certain period of time.
The benefits of a high-quality fascia and soffit installation include protecting your home from harsh weather conditions, preventing animals nesting in your roof, improving the overall exterior aesthetic of the property, and reducing roofline maintenance. Another area where high-quality fascias and soffits help is energy efficiency, meaning they pair well with double glazing and can even keep your energy bills down. It's a win-win!
World of Roofing in Kingston can provide quotes & prices for the following roofline services
Guttering repairs and replacement Kingston

Replacement downpipes Norbiton
Fascias and soffits Kingston

Chimney repairs KT1

uPVC guttering near Kingston