Guttering, fascias, and soffits in Reigate, Surrey
Welcome to World of Roofing. We offer a wide range of roofing and roofline solutions in Reigate, Chipstead, Gatton, or the wider areas of Surrey. We have the experience, knowledge, and guarantees in place to offer all types of roofline installation, repairs, and maintenance.
As a reputable and family-run roofing company, we offer a first-class service. Our roofers are Surrey Trading Standards-approved and fully-insured so work hard to deliver your roofing project on time and on budget. When it comes to roofing, no job is too big or small for the team at World of Roofing. We use high-quality materials and state-of-the-art equipment, so you can rely on us to deliver an excellent result. We deliver a wide range of general roofing and specialist roofing services to residential and commercial clients.
When it comes to rooflines, our roofers can offer a wide variety of services. These include:
Installation of new fascias, soffits, bargeboards, and cladding
Guttering and downpipe installations
Products in different colours and finishes to suit your property
Products that are highly durable and easy to maintain
Repairs to existing guttering, fascias and soffits
Gutter cleaning and maintenance
As a first-class roofing company, we cover every aspect of your flat or pitched roof, as well as your roofline. In addition to this, we offer a range of bespoke roofing services, including chimney services, parapet wall repairs, and lead work.
To discuss your roofline options or to request a free quotation for roofline work, please call us now on 07719 059 070.
A closer look at your roofline near Chipstead
Roofline products play an essential role in keeping your property and roof weathertight and safe. If you are based near Chipstead, Reigate, or Betchworth, and need a roofline expert, we are the team to call. Here are the most important elements of your roofline:
Fascias: What are fascias? The fascia board sits underneath the roof trusses and supports the bottom of the roof. It plays aesthetic and functional roles because  guttering is attached to it and it conceals the roof rafters, so it must be durable and well-maintained.
Soffits: What are soffits? These features run along the underside of the roof overhang. It is important to keep these not only looking good but well-maintained because they are essential to the adequate ventilation of the roof space.
Guttering: Gutters allow rainwater to safely and swiftly pass from the roof down into pipes that run into the drains so water runs off away from the roof and walls of your property.
Bargeboards: What are bargeboards? These are the at the gable end or side of the roof. They are used to protect the roof timbers and can transform the aesthetic of your building.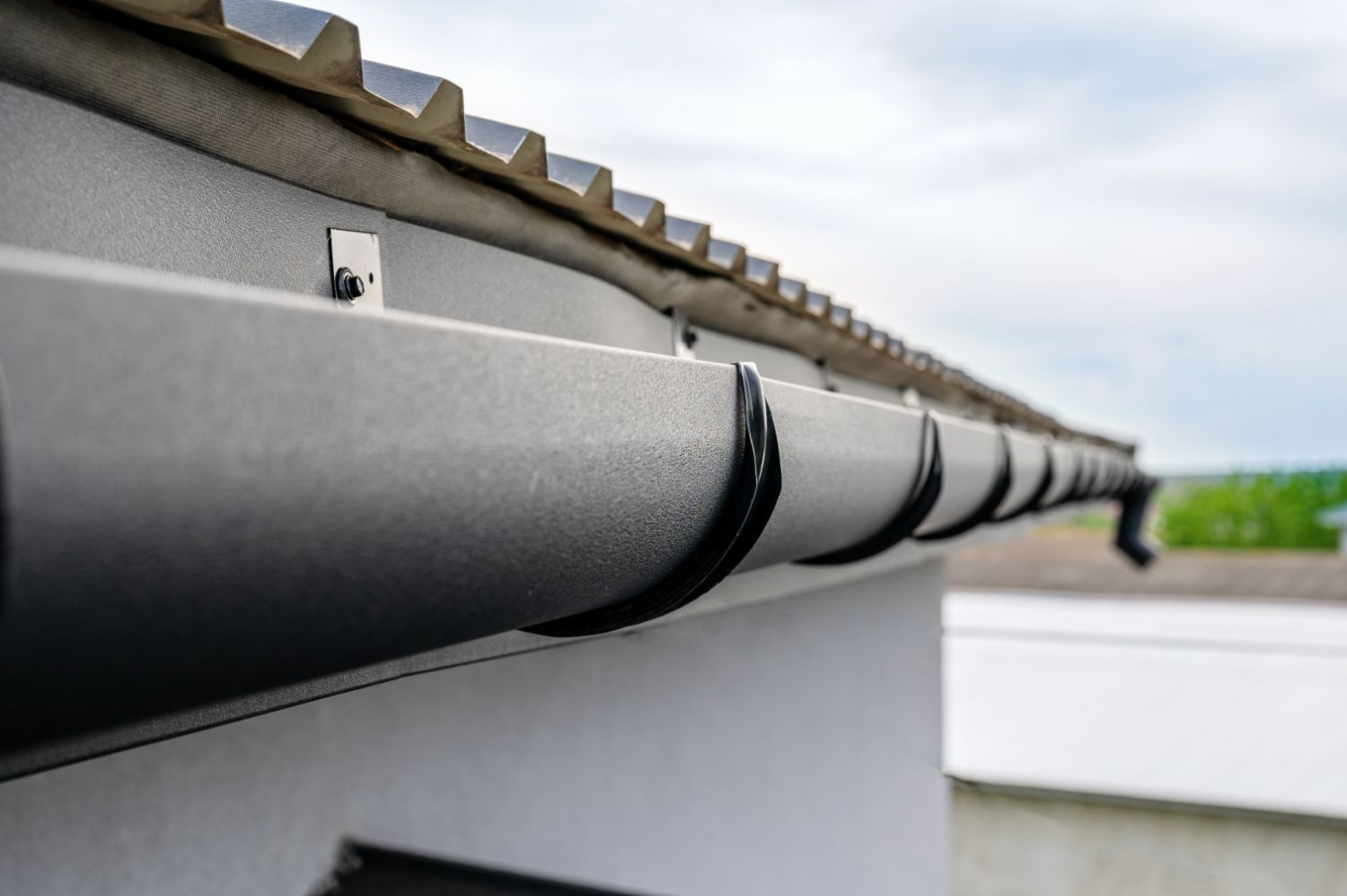 Guttering quotes Reigate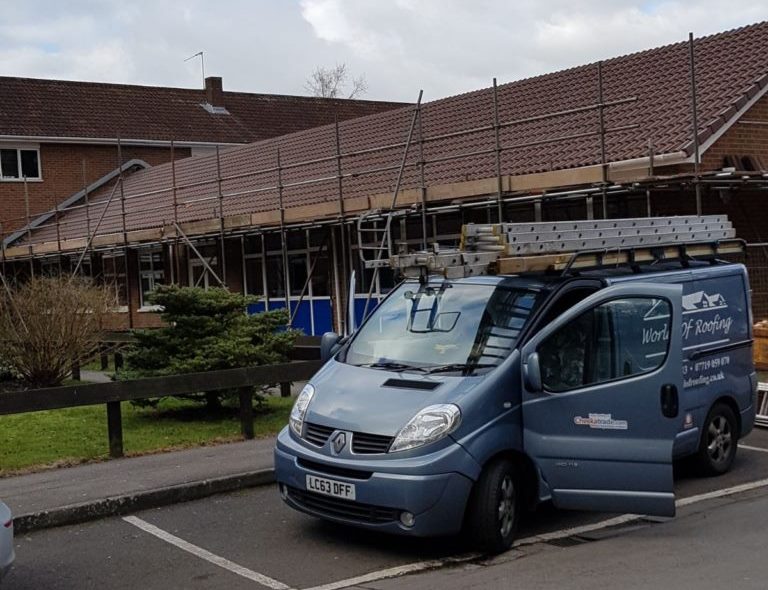 New fascias and soffits near Reigate
Do you need to replace your fascias and soffits? Let our RH1 roofers help.
Regardless of the style of your property in Reigate, fascias and soffits can help improve your home's aesthetics and protect your roof space. Signs that your roofline or fascias and soffits may need upgrading include signs of rotting and damp, birds' nests and infestations, or peeling paint.
Here are the benefits of upgrading your roofline:
Fascias and soffits will keep your home watertight and protected from the elements.
New roofline elements will make your property look smarter and improve the value of your home.
Our roofline elements are low maintenance and durable, and come with lengthy guarantees.
New fascias and soffits can be provided in a whole range of colours and finishes to suit the exterior of your property.
World of Roofing in Reigate can provide quotes & prices for the following roofline services
Guttering repairs and replacement Reigate

Replacement downpipes Chipstead
Fascias and soffits Reigate

Chimney repairs RH1

uPVC guttering near Reigate