Roofline and guttering installations and repairs in Tadworth, Surrey
We are your local, trusted, and professional roofers working throughout Tadworth, Walton on the Hill, or Burgh Heath. Whether you need emergency roof repairs, a new flat roof, or any part of your roofline replaced or repaired, our roofers can cater to your requirements. We deliver tailormade roofing solutions to both homeowners and commercial customers.
We can deliver reliable guttering and roofline solutions. As well as replacing old timber products with advanced and durable uPVC upgrades, we can also make roofline repairs. In all cases, we will make sure that water is draining properly away from your property and that the systems fitted are the most efficient for your building.
We can supply, repair, and replace all elements of your roofline:
Fascias: These are the boards that are fixed at the bottom of your roof and stop the exposed ends of the rafters from absorbing water. They hold the bottom row of tiles in place and also provide a base to fix guttering systems.
Soffits: Soffits fit between fascias and the wall. They protect the roof rafters from water and stop birds and rodents getting into the roof.
Bargeboards: These boards are along the diagonal edge of the roof. They protect the brickwork from the weather.
Guttering: Your gutters collect rainwater as it flows from the roof and direct it into downpipes that channel it away from the walls of your property.
Our local roofing business has been running for over a decade and we have hundreds of satisfied customers – please see the recommendations on Checkatrade.com. We are approved by Surrey Trading Standards and are fully-insured for your peace of mind.
We are always happy to survey your roofline and provide you with a no-obligation estimate at any time for work on your roof or roofline. All our quotes are clear and transparent, with no hidden costs.
For more information about our service, please call us now on 07719 059 070.
Fascias and soffits near Walton on the Hill
We offer fascia and soffit repair and replacement in Walton on the Hill, Tadworth, or Kingswood Warren. Common signs that your fascias and soffits need replacing include:
Rot and damp
Sanding and peeling paint
Birds' nests or infestations
If your fascias and soffits are not working properly or starting to show signs of wear and tear, always call a professional roofer for their expert opinion.
We use high-performance uPVC fascias and soffits, which are long-lasting, durable, and stylish. These come in all styles and colours, so can be matched to your property.
Your roofline is one of the most important elements of your home and is constantly exposed to the weather. If cracks and leaks appear, they must be dealt with so as to avoid causing damage to the walls of your home. You can rely on our roofers for fast and professional roofline installations at great prices.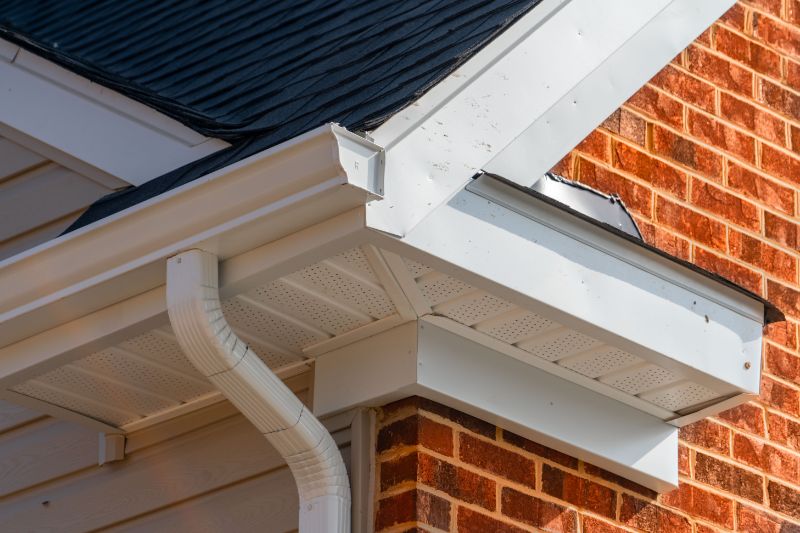 Guttering quotes Tadworth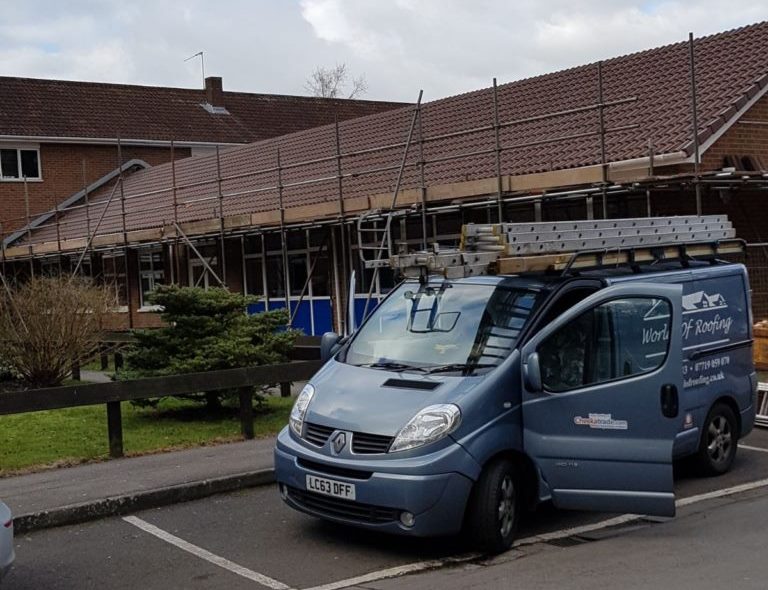 New fascias and soffits near Tadworth
KT20 guttering and downpipes
We can assist with all gutter services in Tadworth including gutter cleaning, gutter repairs, gutter maintenance, and gutter installations and upgrades. Your guttering and downpipes prevent serious and expensive water damage to your property and prevention is always better than cure. By keeping them well-maintained and clear, you will prevent excess water collecting. This can cause water to overflow or gutters to become blocked and heavy so they pull away from the fascias.
We can clean and maintain your gutters and install high-performance uPVC guttering systems. With these, there is never any rust, discolouring, warping, or cracking and they add value to your property. They also add instant kerb appeal.
World of Roofing in Tadworth can provide quotes & prices for the following roofline services
Guttering repairs and replacement Tadworth

Replacement downpipes Burgh Heath
Fascias and soffits Tadworth

Chimney repairs KT20

uPVC guttering near Tadworth