New guttering, fascias and soffits in Warlingham, Surrey
If you're looking for guttering, fascias or soffits in Warlingham, Surrey, then World of Roofing has a professional team of fitters to help you find the perfect solution for your property.
We work in Farleigh, Whyteleafe, Sanderstead, Chelsham, Kenley and the surrounding areas of Surrey.
Experts in all types of roofing and including replacement or repairs to existing fittings, World of Roofing will provide you with an excellent service. As well as general roofing, we can offer tailored repairs and construction services for both domestic and commercial properties.
Our services include:
New uPVC fascias and soffits
Bargeboards and cladding
Maintenance of fascias and soffits
Guttering repairs and maintenance
New gutters
All other roofing services undertaken
Contact us today and we look forward to providing you with a no-obligation quote.
Roofline and guttering in Hamsey Green
Guttering needs regular maintenance and repair to avoid leaks and damage to the roofline. You need to make sure that rainwater is properly drained away from the roof and walls of your home. Any leaks or water damage to the external walls of your home or business can cause mould issues and damage to brickwork or rendering. If left untreated for long periods of time, repairing the damage done to the structure of your building caused by leaky or broken guttering can be costly and time consuming to repair.
We undertake all aspects of commercial and residential guttering repairs and replacement. From cleaning and fixing sections of guttering to completely new sections, we are here to provide expert advice and guidance for your project.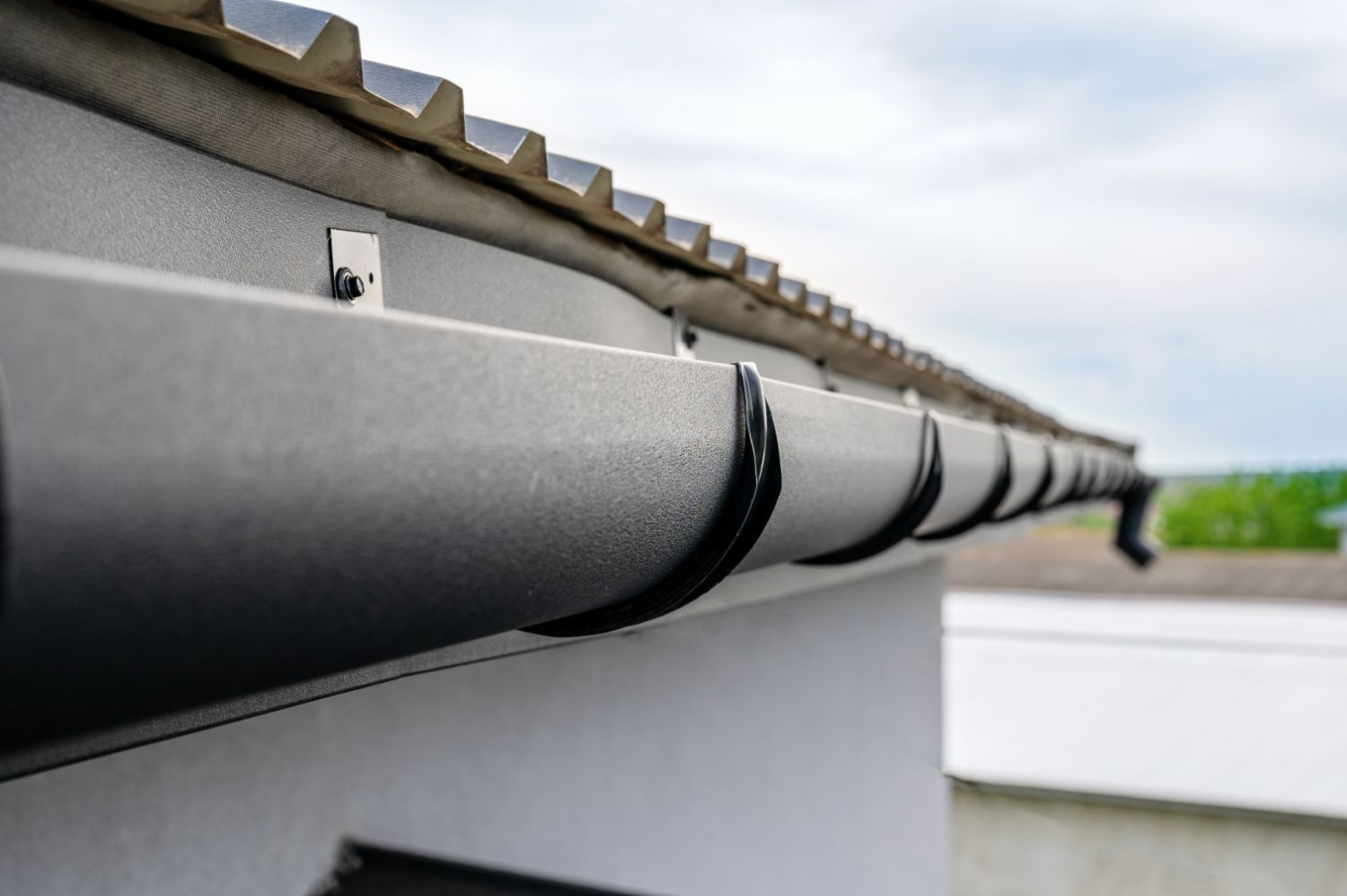 Guttering quotes Warlingham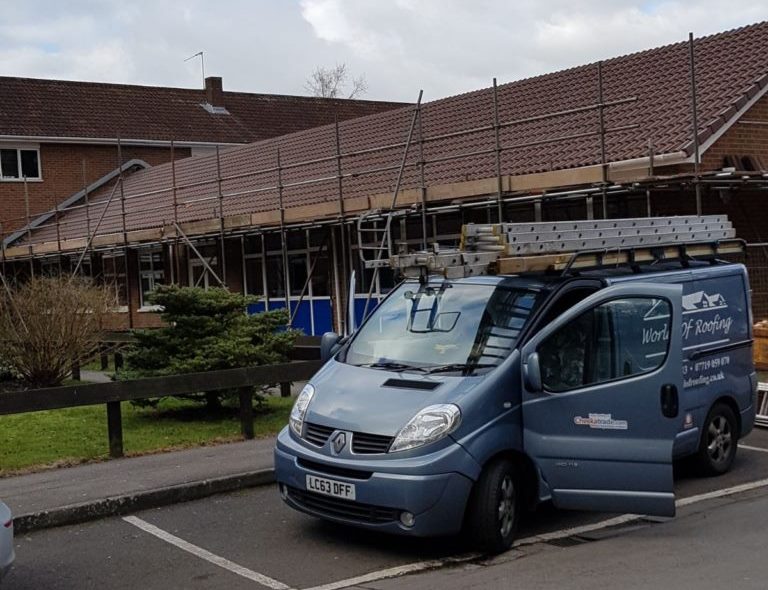 New fascias and soffits near Warlingham
Fascias and soffits in CR6
World of Roofing has exceptionally high standards and, as a family-run business, you can be assured that if you need new or replacement fascias and soffits we are here to help. Accredited under the Surrey Trading Standards scheme, we follow very strict criteria which gives you peace of mind that all work we carry out on your property will be of the best quality.
Fascias give your property a neat and tidy appearance but they also are crucial to keep your guttering and the bottom line of tiles on your roof in place. The soffits aren't as open to the elements as the fascia boards and they hide the edges of your roofline. But this does mean that some damage can be hidden and it is important to check both the fascia and soffits regularly for any signs of damage or wear and tear.
After bad weather, like heavy rain or storms, we are able to provide a 24/7 emergency roof repair service to make sure your home is protected from the elements quickly and avoids further damage.
World of Roofing in Warlingham can provide quotes & prices for the following roofline services
Guttering repairs and replacement Warlingham

Replacement downpipes Hamsey Green
Fascias and soffits Warlingham

Chimney repairs CR6

uPVC guttering near Warlingham