Specialist roofing services and repairs in Kingston, Surrey
If you're in search of high-quality roofing contractors for roof repairs, installations or roof tiling in Surrey and the surrounding areas, you can rely on World of Roofing. Providing free, no obligation quotes, we are trusted roofing professionals covering Kingston, and the nearby locations of Teddington, Richmond Upon Thames, Strawberry Hill, Whitton, and Twickenham.
The average lifespan of a high-quality roof is 25-30 years – subject to the weather conditions and materials used, with issues such as water damage, mould, moss growth, and sagging acting as indicators that you might be in need of roof repairs.
With over 10 years' of specialist experience in all types of roofing jobs, we're able to provide a professional service that covers everything from roof repairs on flat or pitched roofs right through to brand new roofing installations. We are also equipped to carry out other aspects of roofline work such as guttering, cladding, fascias and soffits, alongside bespoke roofline projects such as chimney and parapet wall repairs.
We are fully approved by Surrey Trading Standards and take great pride in our excellent Checkatrade scores, giving you peace of mind that any job we undertake will be completed to a high standard.
Emergency roof repairs and services in Norbiton
We understand that accidental, unfortunate damage is a part of life, and we specialise in local services which means we can get to you quickly. We can also maintain and repair your roof when necessary, saving you from unexpected emergencies costs further down the line.
By reacting to any leakages or broken tiles quickly, you'll be preventing damage to the interior of your home, and avoiding the risk of any unwanted insurance claims. You might even find that with high-quality repairs and roof tiling, you're able to lower the cost of your existing insurance policy.
You might ask yourself the question, "How do I know if my roof needs repairing?" A roof is often an inaccessible area, meaning most homeowners simply can't check for damage. Life also takes over, making it very easy to forget about jobs such as maintaining your roof.
There are, however, some easy signs you can look out for that warrant further inspection on your roofline. These include signs of water damage, such as damp patches, mould and mildew, moss growing on your roof tiles, any areas where daylight is visible through your roof, and roof sagging along the ridge. Other things to look out for include damaged guttering, excessive debris collecting in your guttering, and rotting underlay.
If you're unable to check these things, or just don't really know what you're looking for, an experienced member of our team can provide you with a no-obligation audit to assess the situation.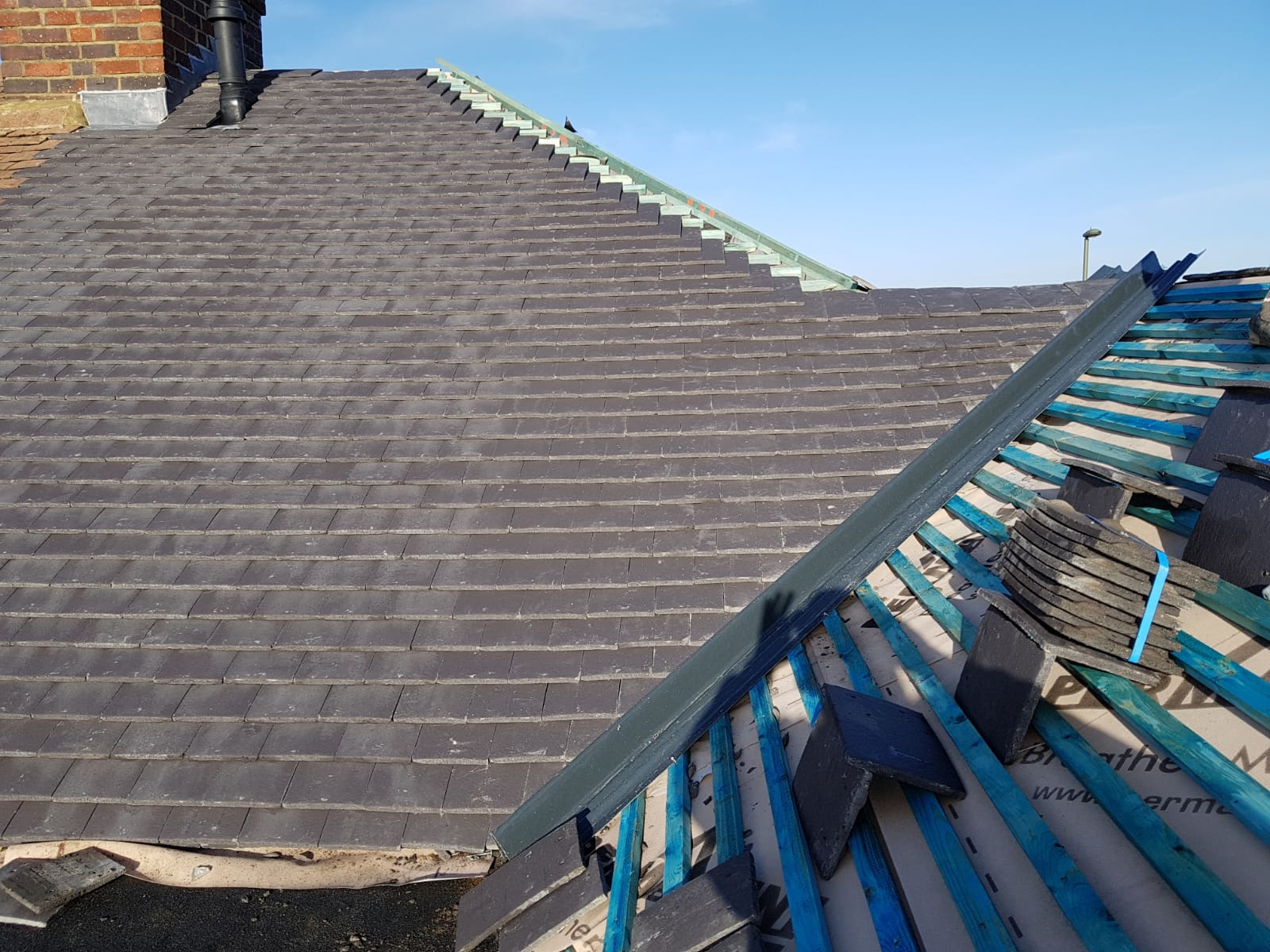 Roofing quotes & prices Kingston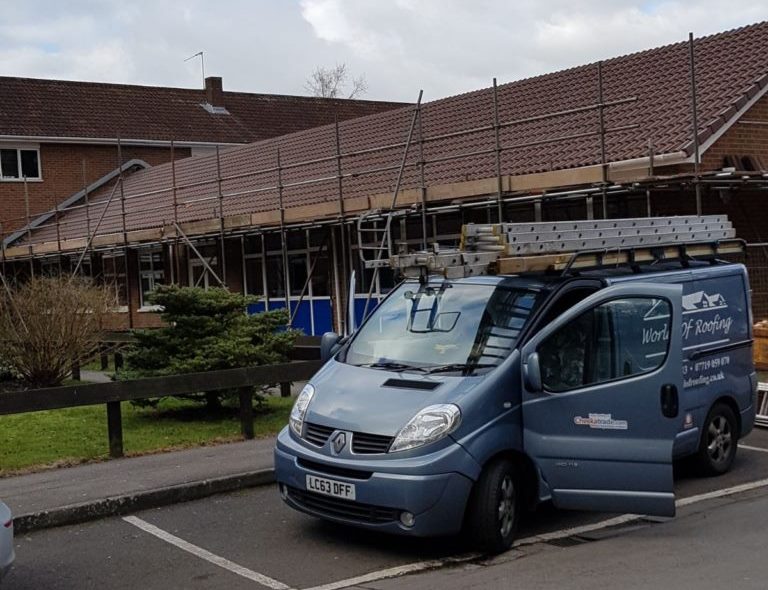 New roofs & repairs Kingston